A shocking new PSA portrays the story of a girl who appears to be struck down by a deadly "epidemic"—but what is really going on?
Viewers will first see a teaser version of the video, directed by Sanctuary's Cole Webley for BBDO New York, which starts with the protagonist, named Hailey, listening to a news report with her parents about an "epidemic" that's sweeping the nation. She starts to display signs of sickness—not wanting to go to school, unable to eat, having to run out of a class to throw up. Eventually, she collapses in the bathroom after clutching for some pills, and is rushed to hospital by her parents.
However, the video directs people to discover the full story at the campaign website. There, when prompted to enter their mobile number, they will see a longer version of the same film, but overlaid with the text messages Hailey is receiving; crude and hate-filled messages from bullies, which eventually drive her to a suicide attempt. The film, which turns out to be the latest PSA from Monica Lewinsky, ends with the message that cyber-bullying has real-life consequences and that some "epidemics" are hidden.
According to the campaign, "The Epidemic" is the first PSA that marries the traditional format of video with an interactive text element to allow viewers to fully understand the impact of online bullying on the recipient.
"Most teens experience cyberbullying on their phones, so we wanted to create something that really brought that to life," said Roberto Danino, creative director at BBDO in a statement. "To stay authentic to the cyber-bullying experience, we used text messages that were inspired by real online bullying. This way the viewer not only understands what it feels like, but also its harsh consequences," added Bianca Guimaraes, VP creative director at BBDO.
The film is the third by BBDO for Lewinsky, following 2018's "Defy the Name," which tackled online name-calling, and a 2017 spot "In Real life" that recreated trolling in real-life circumstances.
"I'm very proud of this campaign's innovative approach to storytelling," said Lewinsky in the statement. "Bullying is a global epidemic and the signs can often be hard to see, since so much of it takes place online. But make no mistake; there are real, offline consequences that range from bad to grave. With 'The Epidemic' we're working to build vital awareness, help people learn empathy through experience and remind anyone who is being bullied: please don't suffer in silence."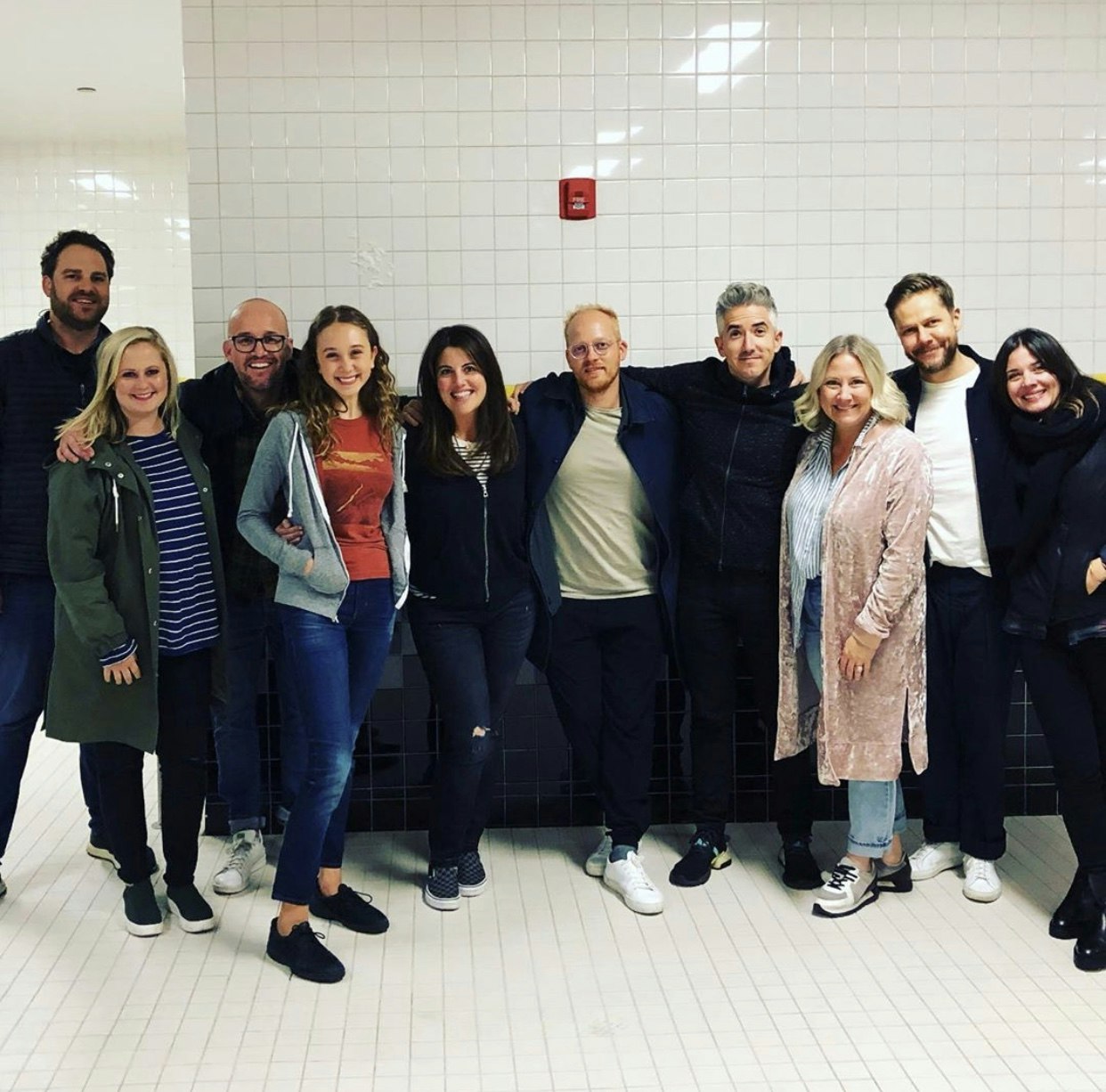 For full article click here.