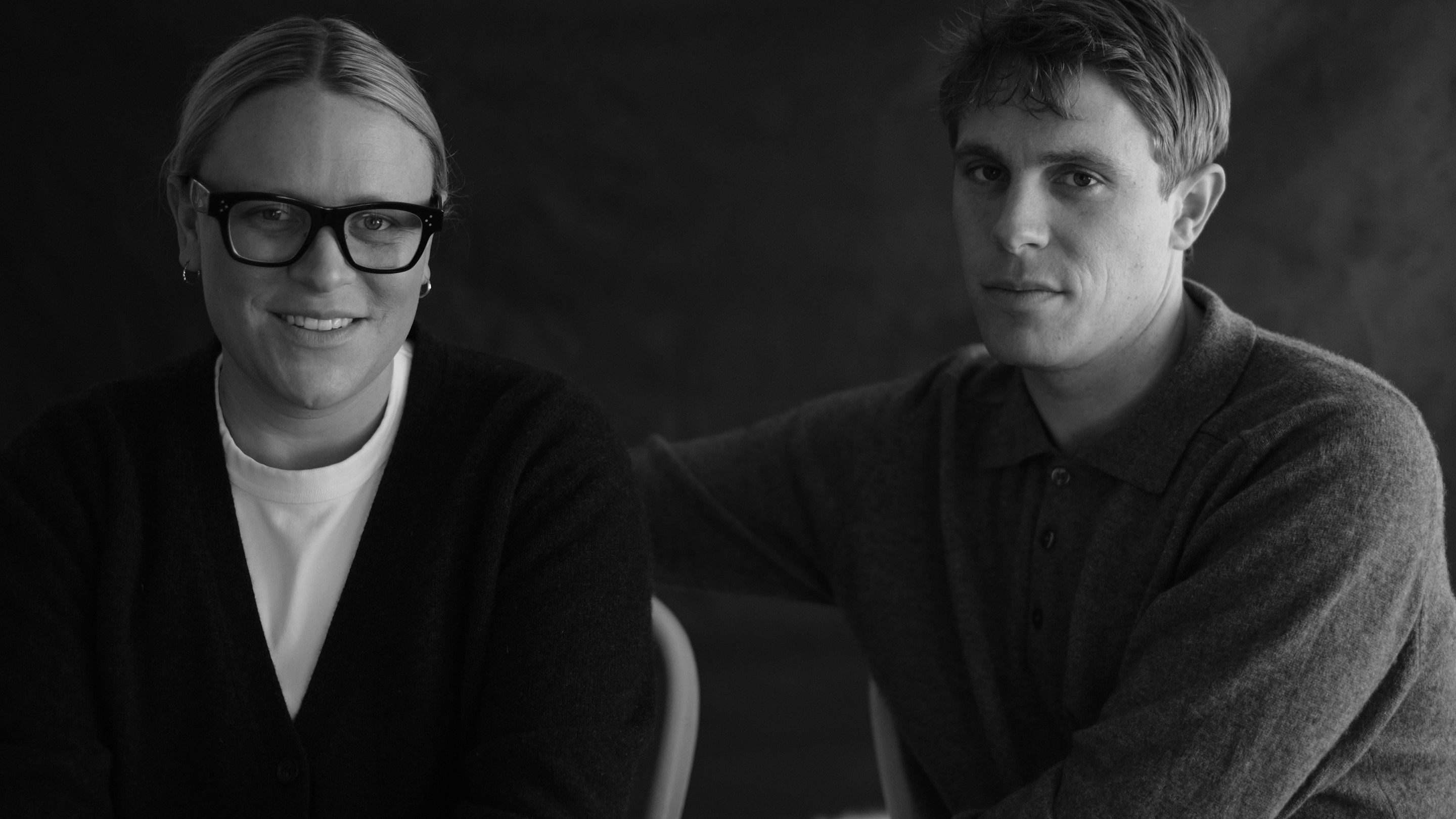 The Coles
The Coles, siblings Sophie and Walker Cole, are an award winning directing duo based in Los Angeles whose contemporary storytelling combines strikingly cinematic compositions and nuanced performances. Their films pull us into a world filled with carefully crafted characters, strong aesthetics, and familiar situations that succinctly communicate a range of human emotions, while gently pushing up against reality.
Born in Manhattan and raised in a filmmaking family, both embraced the Arts after college, Sophie as a costume designer and Walker as an art dealer. A few years after college they serendipitously found themselves collaborating on a film project, after which they formally joined forces, and in 2016, The Coles were born.
Their commercial work includes ads for brands such as Bank of America, CVS and Tory Burch.